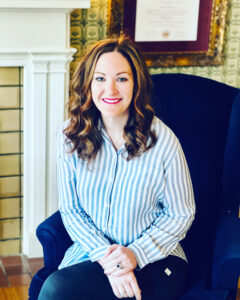 Abby Hamessley, MS
Abby Hamessley has over six years of working with high school and college students developing a college prep program that has seen students' success both in the classroom and on the playing field. Since entering education, her students have received over 5 million dollars in scholarships and entrance to over 200 colleges. In 2021, Abby completed her Master's degree in Psychology specializing in Life Coaching. Her passion is developing lasting relationships with students emerging into new phases of life, understanding that this pivotal point in life is worth investing. Abby looks forward to meeting with students and parents searching for the next step in their education.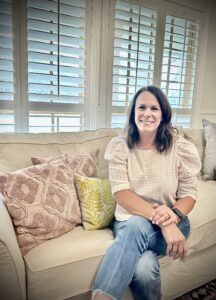 Mary Katherine Cayce, MS, NCC
Mary Katherine Cayce has over 20 years experience working with youth ranging in age from 5 years old to 18 in many capacities in the counseling field. Mary Katherine has always taken the "coaching" approach in her counseling office, as it fits her style of reality-based counseling that is goal oriented and relationship-based. Mary Katherine has worked in the private practice arena as well as for several non-profit agencies but has grown to love working specifically with students in the educational setting. Mary Katherine completed her Master's degree in Counseling specializing in Community Counseling and Student Affairs in 1999. Her passion is helping students overcome the anxieties and obstacles that we all seem to face at some point in our lives.