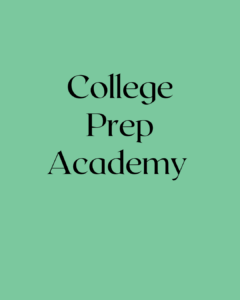 Emerging and Current Juniors
Five 1-hour Private Sessions
Virtual or In-Person
Prepping for college can be challenging. Completing the College Prep Academy, your student will gain access to Naviance. This tool will provide them with research capabilities, assessments, and general insight into college admissions. With the guidance of Chava, your student will leave the Academy having identified their top five college choices, three letters of recommendation, one edited college essay, and an understanding of different college applications.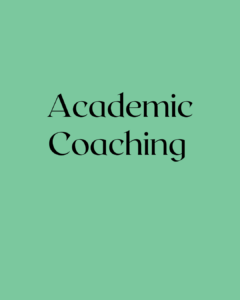 All Students
6 – 45-minute sessions
Virtual or In-Person
Chava helps students who are currently in high school or college with the many challenges that being a student can encompass.  In these six sessions we will address effective study skills that match the individuals' learning style, realistic organizational skills needed to be an effective student, testing skills and strategies to combat test anxiety, teach how grades affect your college entrance from Freshman year through Senior year, academic schedule planning for all four years of high school, and help each student discover what motivates them and teach them how to utilize this knowledge to further their educational goals.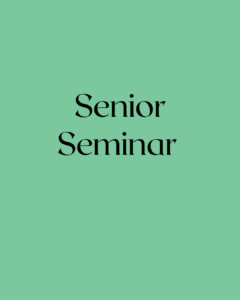 High School Seniors
4 – 1-hour private session
Virtual or In-Person
The transition from high school to college can be exciting but requires much work. The Senior Seminar is for high school seniors who have been admitted into colleges but don't know where they want to attend or what to do when deciding where to go. Chava can help seniors make their final college decisions, apply for housing, register for first-year orientation, find local scholarships, decide on a major, and understand how to read their major course plan. Additionally, we will make a social plan to make college a smoother transition to ensure they connect in their new college town.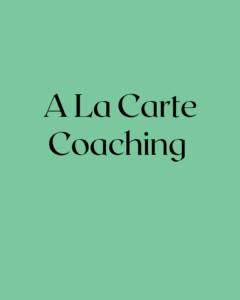 All Students
1 Hour Private Session
Virtual or In-Person
These can include follow up sessions, meetings with parents to discuss strategies taught to students, anxiety busters, test anxiety strategies, mindfulness techniques, relaxation techniques to use in and out of the classroom, more in depth exploration of finding a major/or college that best suits your student. The possibilities are limitless and will be further discussed on an individual basis according to need. 
High School Schedule Planning
Chava helps high school students regardless of grade select their courses for the upcoming year to ensure they are taking the kind of courses need to help them succeed in the classroom, while keeping in mind their future college goals. 
Resume and Cover letter Editing
The combination of a resume and a cover letter can make a big difference in the success of your student's job or internship search. A well-written resume and cover letter can help you stand out and make a positive impression on employers. Let us help your student develop a resume and cover letter that will give them the edge to land an internship.
Social Media Research and Clean Up
Cleaning up your social media can be daunting, but it is essential to maintaining a positive online presence. At Chava, we will work with your student to delete any posts or comments that could be seen as offensive or inappropriate, ensuring their social media is ready to be seen by employers and prospective universities.